NZ Owned
About Indian Supermarket
Indian Supermarket is a one-stop supermarket that aims to offer customer a wide range of basic home and personal products under one roof. Our store stocks home utility products – including food, beauty products, kitchenware, home appliances, spices and more – available at competitive prices that our customer appreciate. Our main aim is to offer customers good products at great value.
At Indian supermarket, we research, identify, and deliver available new products and categories that suits the everyday needs of our customers. Our mission is to provide the best value possible for our customers, so that every dollar they spend on shopping with us gives them more value for money than they would get anywhere else.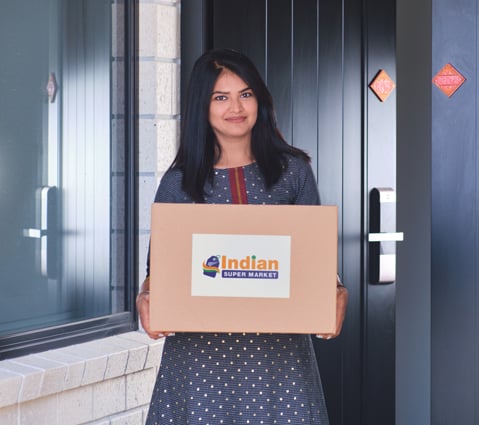 Lowest Prices
We provide affordable Indian groceries
for New Zealand.
Quality Products
To deliver high quality products from
brands to Kiwi customers.
Family Owned & Operated
Indian supermarkets are NZ owned &
operated by genuine people.
On Demand Ordering
Order your grocery any time of the day. We process your order as soon as we receive it.
Reviews
Kind words from our customers
Shop Your Favourite Grocery & Kitchen Needs